Professional tuition, combined with dedication and practice, can lead to significant improvements in performance.
Why Coaching?
With a greater understanding of your strengths and weaknesses you can better understand how to reach your own potential and enjoy the personal satisfaction that comes from its achievement.
Tuition is available to all standards of golfer in one to one lessons or in group lessons. We have an indoor teaching studio with video analysis, as well as a practice range and short game area. Non members are most welcome.
We also offer a Golf Academy Membership which offers the chance of lessons and to play the course. This is an ideal way for Adults to sample the game before taking the step to full membership and will be particularly attractive to both beginners and those returning to golf after an absence.
Lessons will cover:
Golf Fundamentals
Swing Basics
Short Game
Long Game
Course Management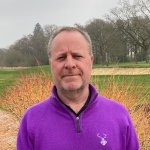 Martin Smith - Head PGA Professional
Awaiting bio…
---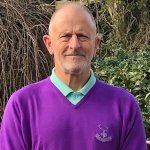 Grahame Cowlishaw - PGA Professional
Awaiting bio…
---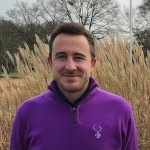 Sam Shipman - PGA Professional
Awaiting bio…
---